solutions for your happy place
Having fun is serious business. We have the solutions to make it easy. Shatterproof martini glasses that won't tip over. Beach and camp chairs that weigh less than 3 pounds and fit in your beach bag or backpack. Casual tees that are moisture wicking for those sweaty days. And so much more.
Seasonal Favorites
Drinkware

"Please return this martini glass and wine cup" said no one ever. Our drinkware makes a great gift for yourself or your bestie. Or both.

Toys & Games

Oh what fun, yes indeed! Shop our collection of toys & games and create fun for the whole family!

Docktails Travel Furniture

Lightweight and packable, our Docktails travel chairs and tables are the perfect companion for all your life's adventures.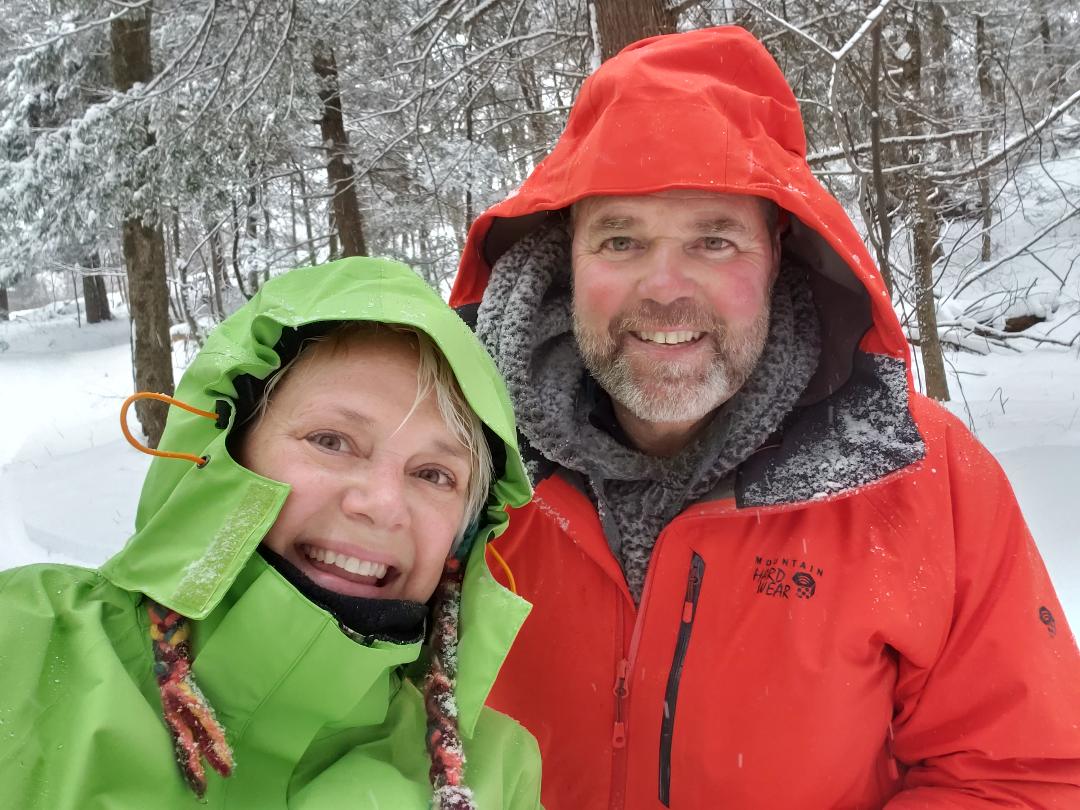 About Us
We're Brigitte and Scott, owners of Morsel Munk and its Docktails, HFGY (Have Fun Grow Young), and Word Stump trademarked brands. Short and simple, we're big kids and we love to have fun.
Customer experience is of the utmost importance to us. We want you to love your purchases, and love the experience – which means you should feel special (because you are). If not, we want to know. Cheers, friends!
Read More